The Peninsula Medical School (PMS) has an objective of providing medical training to students of all backgrounds.  Some students, who have the right abilities to cope with the tough course and the future career, do not have the resources or opportunities of others and miss out in the competitive entry to the course.  PMS has a number of programmes to increase the diversity of people entering Medicine and now also has a Foundation Course which helps students who have not obtained the education necessary to start the course.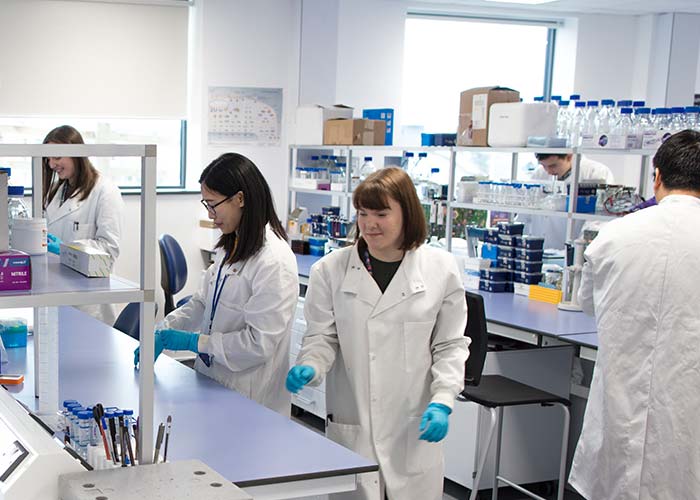 PMS and the University already offer support to students on their courses, but problems arise, often due to family circumstances, and small grants can be a life saver, enabling people to overcome difficulties and continue their medical training.
The PMF also helps with bursaries for students who wish to experience laboratory work. This may help them decide on a  career as Clinical Academics.
PMF also provides prizes to reward excellence PMF prizes are awarded at graduation.
You can help medical students and the doctors of the future: